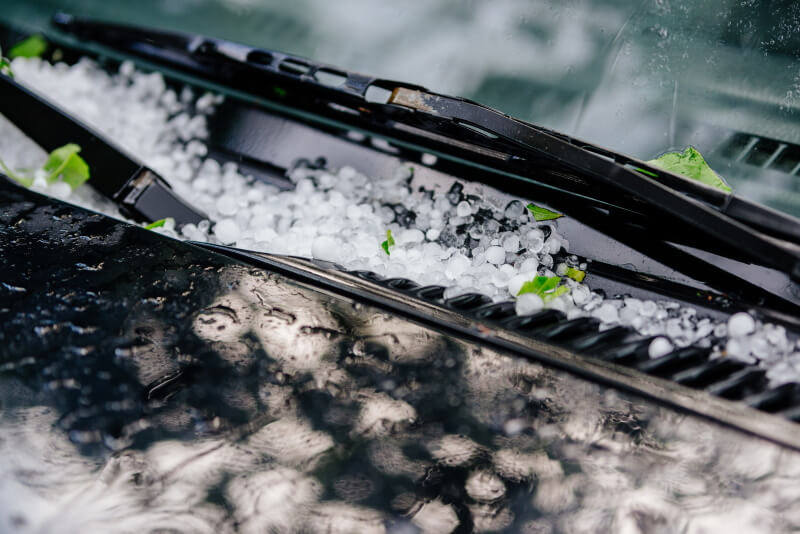 Does your RV have hail damage, collision damage or other insured damage?
Lone Pine RV can repair it for you! Our technicians are siding experts and professionally trained in all types of RV repair and damage.
Contact us for more information or to book your RV in for repairs.
Lone Pine RV works with all insurance companies.
If your insurance company is not listed below, don't worry we can still help! Give us a call at 403-948-7124